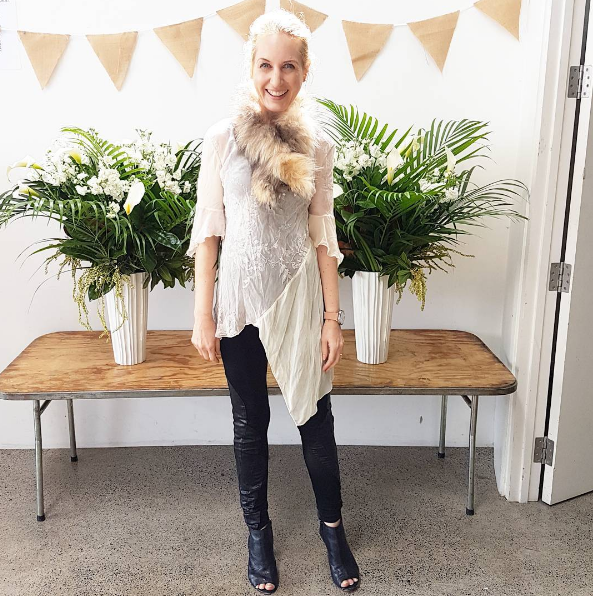 The Week On Thread Episode 59
The Week On Thread Episode 59 featuring highlights in photos of what I've been up to…
Jay-Jay Harvey has a book of memoirs out, 'Life On The Edge', and has sent me her fave pink bits to celebrate!
I'm getting stopped by strangers on Queen Street asking me about my Giapo icecreams!
Blowtorch ice-cream meringue on Giapo Bueno salted caramel.
Currently making healthy burritos for dinner. It is so spicy I can see through time. It's the Farrah's "medium" Burrito mix – I am such a lightweight on hot spices! Delicious, though.
A gorgeous delivery from We'ar Clothing of their new season natural viscose Slink Dress. Ethical fashion, made from eco fabrics. Designed in New Zealand and manufactured fairly by women sewing in their homes in Bali Indonesia. Available online and in their stores in Waiheke island, Ponsonby Road, and in Bali. Yoga wear and fashion clothing available as well as menswear.
New Adairs homewares in my bedroom.
At the Nadia Lim restaurant takeover of Meadow for My Food Bag dinner party bag launch.
With Nadia Lim at the launch of her My Food Bag dinner party bag. "Cook to impress without the stress!" Nadia said. You can sign up for it online from next week. It's amazingly delicious!
And dessert…rhubarb and apple crumble with lemon zest dressing and marscapone.
I Am Co 'delight box' healthy products subscription box supports breast cancer this October.
Bluebells cakery cookies and Puhoi milk spiced white chocolate and Columbian espresso.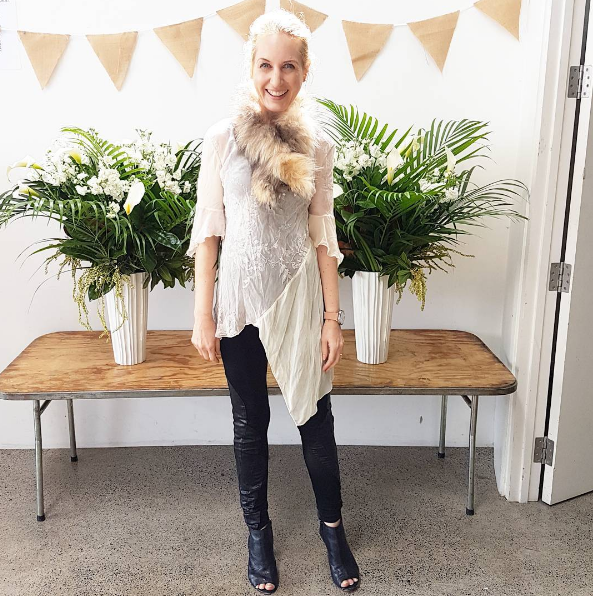 At White Studios for Warehouse Stationery Christmas launch to media. Photo by Heidi Bluet.
Finally managed to pull my children away from the craft table at today's Warehouse Stationery Christmas event! So much gorgeous creative stuff to make and give.
An orderly and stylish queue is forming outside ZARA.
ZARA selfie. I'm wearing dress by Maaike, leggings TK Store, halter nomD, jacket Issey Miyake.
Viewing Bobbi Brown Holiday preview.
Megan Robinson
10th October 2016
Recommended