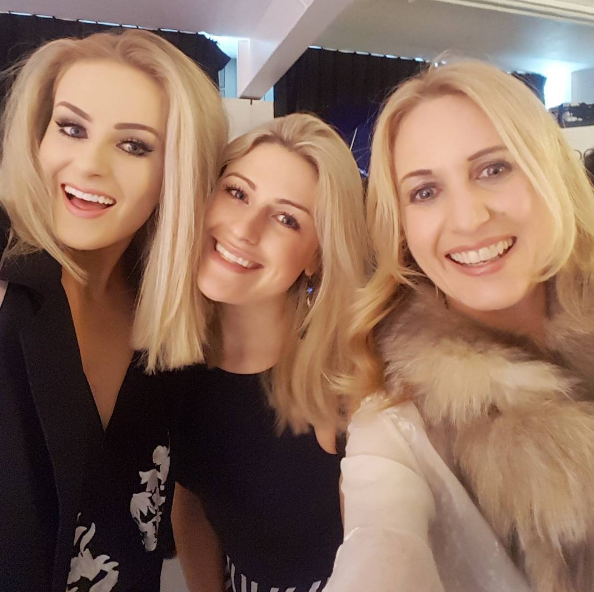 The Week On Thread Episode 61
The Week On Thread Episode 61 featuring highlights in photos of what I've been up to…
Pictured above: With beauty Youtube star Sally Jo, and Megan of She Said Yes, at Smashbox to hear from their artist Will at Kingsize Studios over drinks this evening. 
Launch for NZ beauty media of new Smashbox holiday.
Do I have to do the school pick up run? Wine tasting lunch at SPQR with DeBortelli wine.
At SPQR for the DeBortelli wine tasting lunch.
On my face today: Bobbi Brown, Benefit Hoola & Dandelion Dew, Karen Murrell lipstick, MAC nude awakening, Bella Vi mineral makeup powder, Max Factor masterpiece mascara.
Party essentials…in white: Sileni Sauvignon Blanc, MAC brush set & lipstick, The Aromatherapy Co candle, Juicy Couture, Kagi pearls, Essie nailpolish.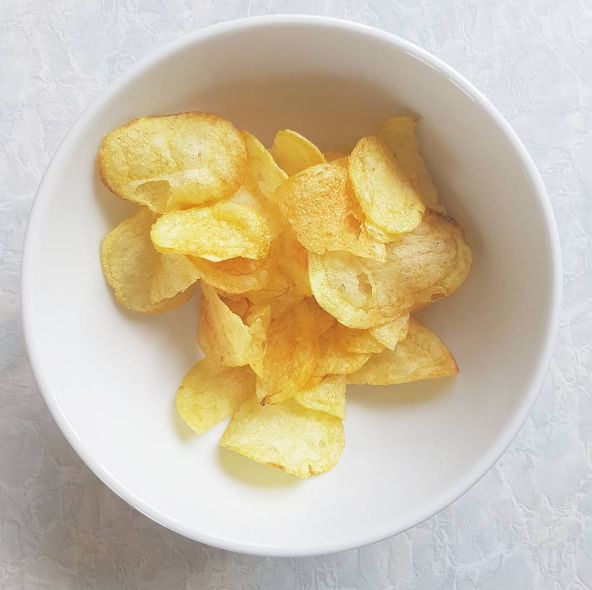 Just made a potato salad. (This incidentally was my most popular Tweet ever.)
At Pilkingtons for Dermalogica Phyto Replenish Oil beauty media breakfast.
Phyto Replenish Oil by Dermalogica.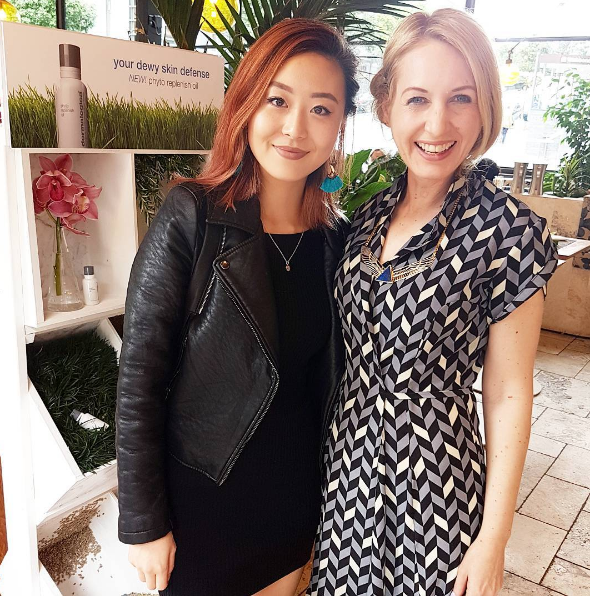 The gorgeous Sophie Chung of M2 Woman and I at @dermalogicanz launch of Phyto Replenish Oil at Pilkingtons.
Get the latest trend of pretty new lace bralettes, and matching pants, from Cotton On Body.
Sleeping beauties: At the Sleepyhead event launching their beautiful print campaign by Mindfood, featuring a New Zealand dancer, lying with Bloom flowers on Sleepyhead mattresses. Models recreated the shoot in front of us.
This morning I went to an awesome women's yoga session and breakfast put on at True Food and Yoga on Tamaki drive by Be Natural foods.
OMG love the serenity! Inside the stunning True food and Yoga room in the old hammerheads restaurant building on Tamaki drive waterfront with Be Natural foods.
Girls at Hilton for Specsavers x Kim Cattrall lunch.
Hearing Kim Cattrall- Samantha of Sex and the City- at Specsavers lunch at Hilton today. "Not only do men make passes at girls who wear glasses, you can see the pass when it happens!" Kim Cattrall.
Kim Cattrall telling media about her character Samantha in Sex & the City; "Samantha never judged anyone."
So great to see Kim Cattrall (Samantha in Sex and the City) at the Hilton today as she's judging the #SpecsaversStyle Wearer of the Year. Kim was a wise soul who we were all captivated listening to.
"Sexiness in a woman comes from self-knowledge, self-acceptance, and vulnerability. Listen to that inner voice."
The decorate-your-own cupcake bar at the Hilton.
Megan Robinson
24th October 2016
Recommended