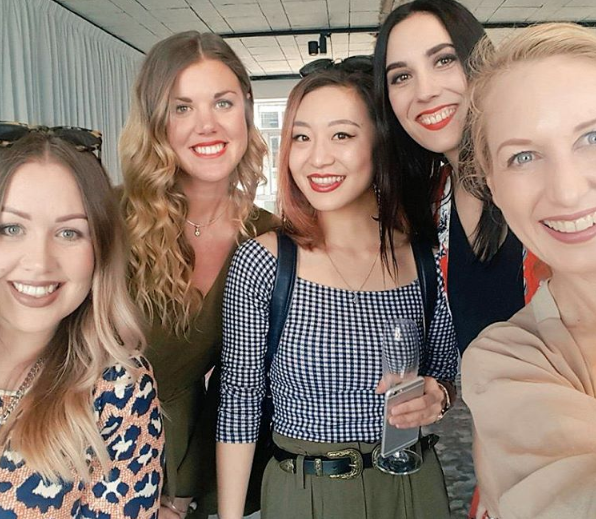 The Week On Thread: Episode 62
The Week On Thread: Episode 62 featuring highlights in photos of what I've been up to…
What a lovely store at cotton on kids new store at Sylvia Park with very cool interior design and this nice roomy-for-prams baby area perfect for parents or gift-buyers.
My Dinner Party Bag which My Food Bag sent for me to trial. Easy and delicious. It came with personalised 'Megan' menus and placemats.
Watermelon & Lime Nice Blocks donate 30 cents to Starship children's hospital for young cancer patients. The tea towel designed annually by former patient Ruby Seeto and made by Wallace Cotton gives all profits ($6) to Starship Foundation.
The children got Clever Kash digital money boxes from ASB. The Bluetooth money boxes are free for children aged 4 to 12 with ASB accounts.
While at Sylvia Park for the Cotton On Kids opening, I tried on and got these bralette and boy leg lace pants, and pink grapefruit candle, all by Cotton On Body. I love them.
Natural linen bedlinen from Adairs, being user-tested by my cats.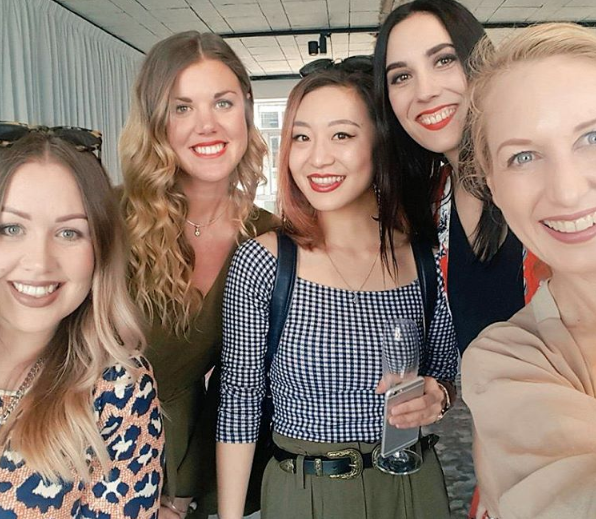 Great to see these beauty bloggers at World Organics Skin Co beauty event this week.
With World Organics founder, Megan Douglas.
A glimpse into the colourful prints and vibrant patterns of the H&M Kenzo colab collection arriving in Auckland Sylvia Park store on 3rd November.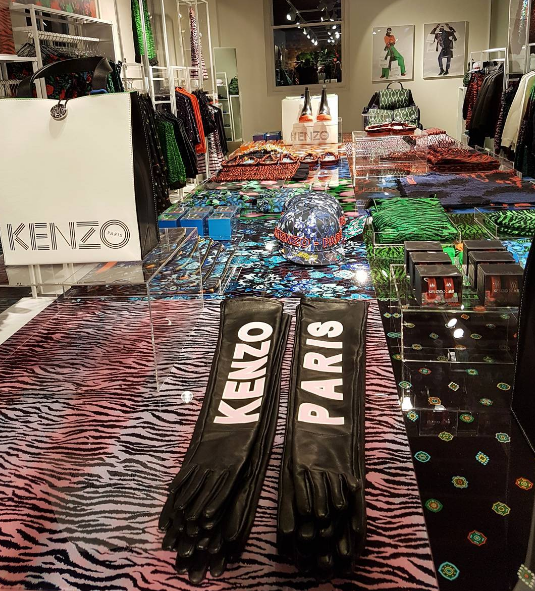 Megan Robinson
31st October 2016
Recommended