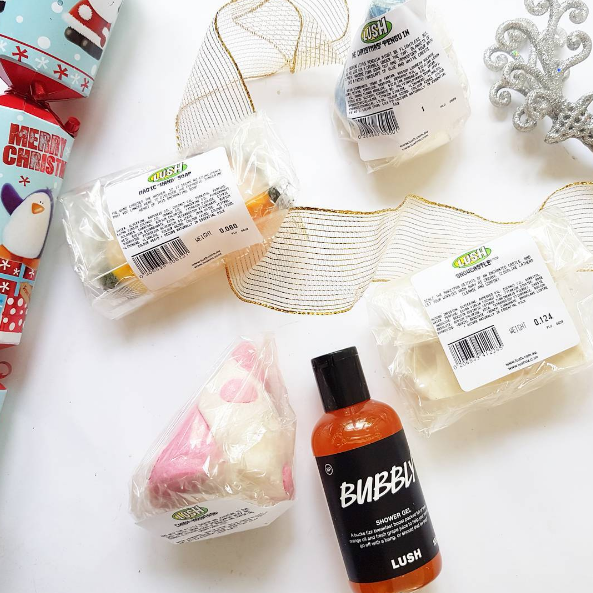 The Week On Thread: Episode 67
In this latest WEEK ON THREAD column, I showcase some pics of what I've been doing in mid December 2016 around Auckland. It's mostly a collection from my Instagram which you can follow over at www.instagram.com/threadnz to see daily updates and what's new
The Week On Thread: Episode 67
Just had an amazing relaxing La Mer hand treatment and arm massage at Smith and Caughey's! My hands and arms are so less tense now and feel so hydrated.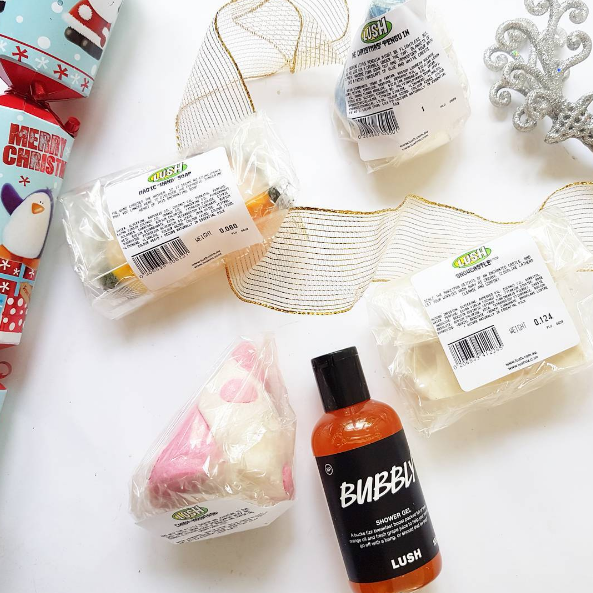 LUSH Christmas! Limited edition products all using natural preservatives, or self-preserving ingredients. L-R Magic Hand Soap, The Christmas Penguin, Snowcastle, Bubbly Shower Gel, Candy Mountain.
A beautiful potted anthurium from the ever classy Trilogy skincare. 
Some kiwi kids will now be getting pressies thanks to BNZ lending me this phone loaded with $150 to gift toys to Salvation Army. Yippee!
Just had a lovely hydrating Murad facial at Caci in High Street.
Empties: products I've used and enjoyed. L-R: Living Proof Shampoo; Aspect Dr Multi B Plus Serum; Prevage Crème Anti Age, Estee Lauder Advanced Night Repair.
With beautiful Melissa of @thebestnest at Caci Christmas breakfast.
Lovely relaxing coffee and magazine time, at Blaze salon Newmarket today for a haircut with my hairstylist, Sarah Ashley Morris.
With the talented and very lovely Mana Dave of @blaze_hair salon Newmarket. I'm wearing dress by ZARA, shoes by tkstore @knuefermann, bracelet Alex & Ani, and hair by @sarahashleymorris using @redkennewzealand
LOVING wearing my new sunglasses, now the weather is starting to feel like summer. Tortoiseshell sunglasses and filigree sunglasses both Alex Perry at Specsavers. I got to meet Alex Perry on his previous media visit to NZ which was awesome. Now I have his beautiful eyewear! They feel such good quality on.
Best Christmas gift…organic blueberry jam from @mediajam. Such a great pun and a lovely gift from one of the best agencies; who only work with ethical sustainable businesses.
This will be my dining table on the 25th – I will be Martha Stewart or Martha Graham or Martha's Vineyard or something- because I am cooking My Food Bag Christmas Bag for my first time ever! Has anyone done it before and how did it go? 
Megan Robinson
12th December 2016
Recommended