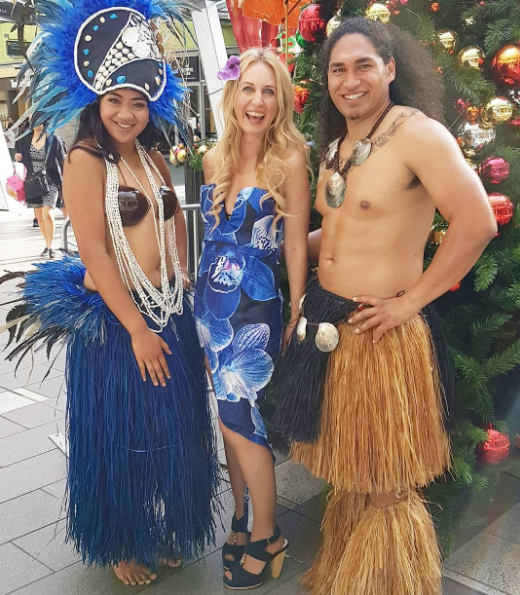 The Week On Thread: Episode 68
In this latest WEEK ON THREAD column, I showcase some pics of what I've been doing in mid December 2016 around Auckland. It's mostly a collection from my Instagram which you can follow over at www.instagram.com/threadnz to see daily updates and what's new
The Week On Thread: Episode 68
Above: at Disney's Moana.
With Jemaine Clement of Flight of the Conchords, and now the crab star Tamatoa in Disney Moana, fixated on shiny treasures such as Maui's hook, which he just does not want to give up easily!
A very manuka Christmas…this cracker of a gift arrived on my doorstep from manuka honey legends Manuka Doctor with their iconic skincare faves: Purifying Facial Peel, Radiance Serum, Age Defying Facial Bronzing Gel, CC Cream SPF20, and Illusionist Rapid Lift Mask.
Office Max keeping me and the children organised with the cutest stuff.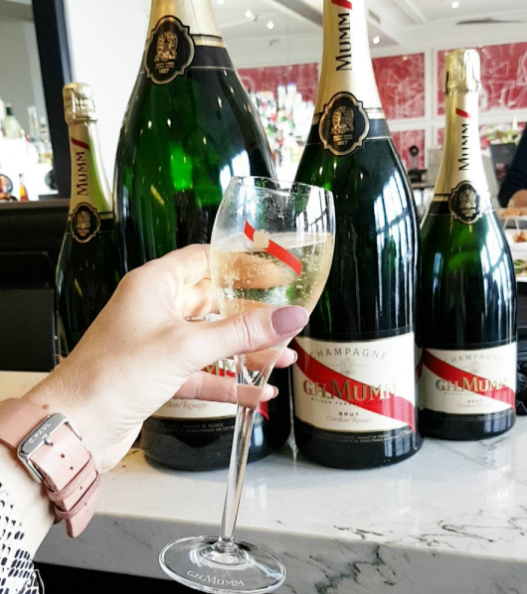 At Harbourside for the first Champagne hour with @ghmummnz
Darth and Storm (actually the Sweet Mix Kids) djing at the premiere of Star Wars Rogue One.
Looking at beautiful tiles for my bathroom with the lovely Linda of @hartbypartridgedesign
How pretty is this new wine spritzer LA VIE made from Sauvignon blanc, with strawberry and kaffir lime?!
At Biba Salon having a fabulous hair treatment as a guest of Matrix with Juls today.
At the most beautiful sustainable salon Biba in Hinemoa Street Birkenhead Point with my friend Julie Roulston having a hydrating hair treatment with Matrix and tea by Storm & India and smoothie by Little Bo.
I'll be trialling new Fitbit Flex 2; the first waterproof Fitbit perfect for summertime fitness, thanks to Fitbit.
This very lovely Christmas gift set came from @elizabetharden called Kissable Lip Gloss Set of mini lip glosses in a travel case.
I made these very cool (ha ha) ZOKU ring pop ice blocks, the left one is frozen rose wine for me, and the right one is low-sugar lemon cordial for the kids.
I'm looking forward to watching Secret Life of Pets on DVD with the children! I missed it at the movies and I may be more excited about this than them, haha. I seriously love cute kids films.
Loving my yellow suede slip on Five Star Slippers from Minnie Cooper, available at their Auckland store and online.
What I wore today. Off to see Ballerina movie with my daughter. The calm before the storm in the carpark at Sylvia Park.
Megan Robinson
19th December 2016
Recommended