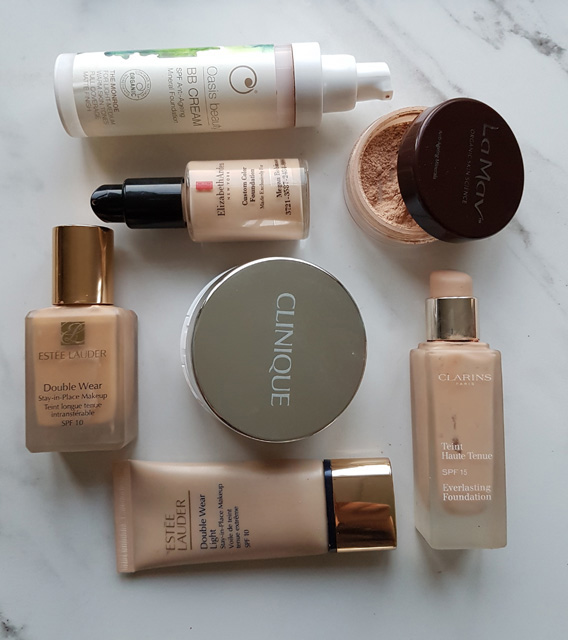 The Week On Thread: Episode 69
In this last WEEK ON THREAD column of 2016, I showcase some pics of what I've been doing in late December 2016 around Auckland. It's mostly a collection from my Instagram which you can follow over at www.instagram.com/threadnz to see daily updates and what's new.
The Week On Thread: Episode 69
I did my Thread Beauty Awards for 2016 and you can read it here.
A Maybelline make-up tree arrived in December, with makeup hanging from every branch!
Turkey dinner! Crozier's free range turkey tastes amazing but it also lives healthily, is grain fed, and is free of additives and is not bleached in chlorine to make it white, or injected with oil, like some brands are. Definitely choose free range.
Native Rituals is a New Zealand skincare company and were the fragrance and skincare partners for Disney Moana premiere in NZ and gifted sets to the film's actors, so I'm honoured to be gifted their native toanga and this Moana bag and a beach towel from Disney.
With my lovely hairstylist Sarah Ashley Morris at Blaze salon Newmarket, getting new blonde hair all fresh and ready for Christmas.
Enjoying Frida's Margaritas at Mexico.
The @MyFoodBagNZ Christmas Bag has arrived and looks amazing.
House is so shiny and clean thanks to a Christmas visit by Goodnest NZ, for whom I was very kindly given a house clean voucher.
Down at Auckland harbour to see the largest cruise liner to ever come here; RCL Ovation of the Seas.
My 'best nine' photos for the year, on Instagram. Some surprising ones there tbh.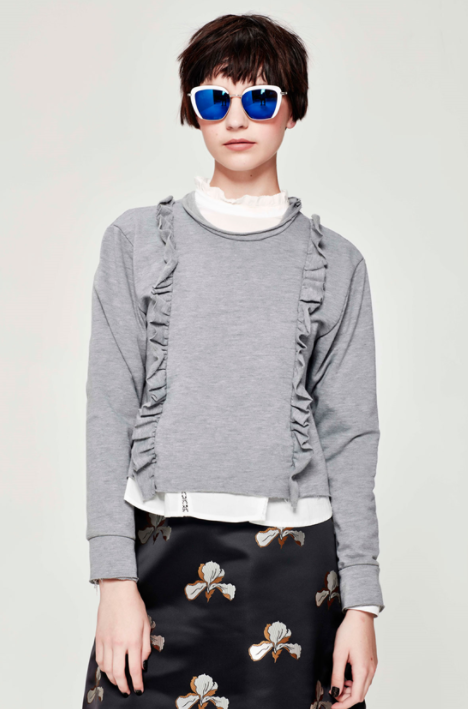 My picks of the January sales, such as this cute COOP Fit The Frill Top. Read my sales picks here.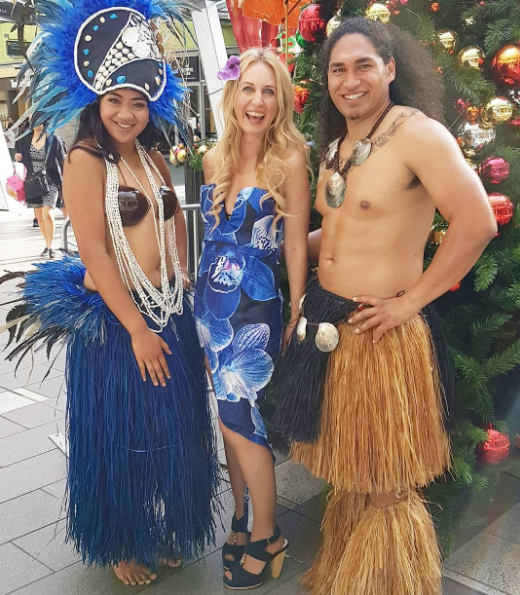 See my year's highlights of the best events and outfits of 2016 here.
Happy new year, everyone! See you in 2017.
Megan Robinson
31st December 2016
Recommended