The Week On Thread Episode 90
The Week On Thread Episode 90, this twentieth column of 2017, I showcase some pics of highlights in photos of what I've been doing for the past week in early September around Auckland. It's the highlights of New Zealand Fashion Week 2017, and Trilogy skincare's 15th birthday, the RNZB performance of Romeo & Juliet, all from my Instagram, which you can follow over at www.instagram.com/threadnz to see daily updates and what's new.
What I wore to the opening party of NZ Fashion Week and Zambesi; a Zambesi tulle dress over a white dress and snow leopard shoes by Mi Piaci.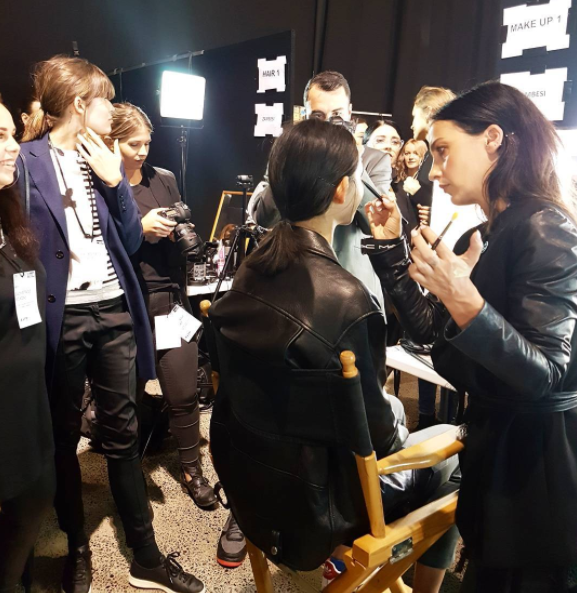 Kiekie Stanners prepping models for Zambesi backstage with MAC Cosmetics team.
Backstage with MAC. Model and singer October, of 'The Others' model agency.
Zambesi kicked off the week as the Merecedes Benz designer.
Rachel Mills' installation set on plastic pipes with a futuristic vibe.
Hailwood's 70s femme fatales. Photo by Annupam.
Lela Jacobs show inside the concrete towers of Silo Park.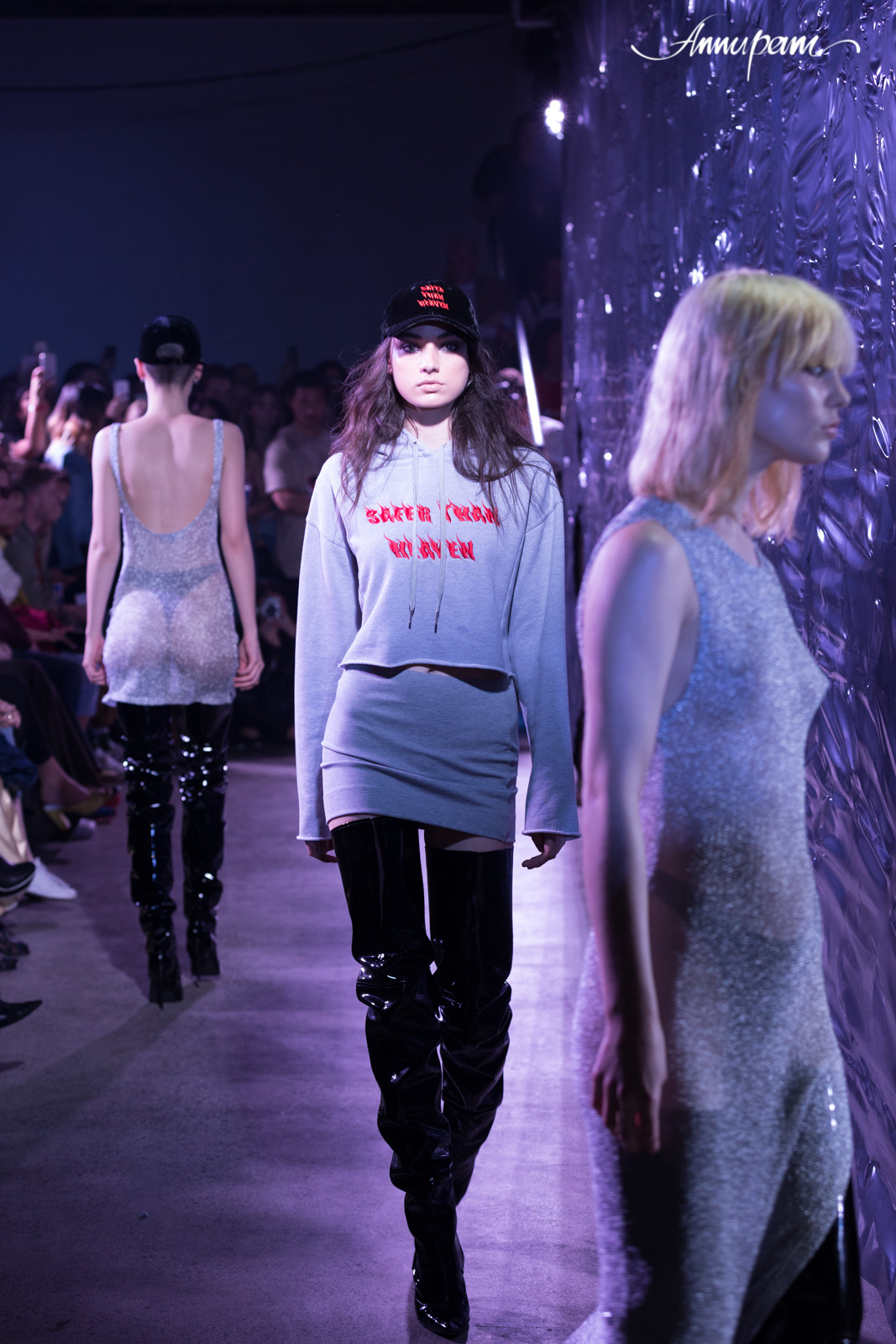 Stolen Girlfriends Club offsite show on Wednesday 30th August; 'Safer Than Heaven'.
Models on stage at Huffer's finale at Spark Arena on Thursday 31st August.
Kathryn Wilson footwear's sexy 1960s 'air stewardesses'.
The company of Strangers runway show.
Fashion Instagram girls Nicole Ku of nicrific, and Aki of thesleekavenue.
Makeup done by Smashbox, my dress by Trelise Cooper.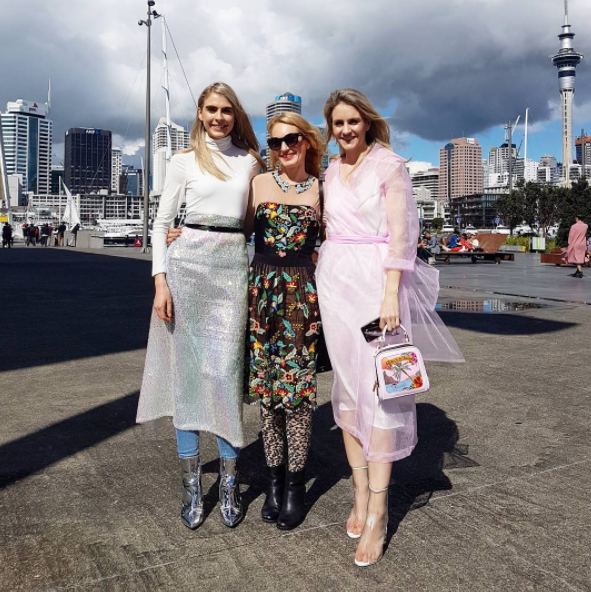 With the gorgeous sisters of Florence & Fortitude, who made their outfits.
At Huffer's 20th celebration ending fashion week with a bang.
Having my makeup done at Smashbox Cosmetics' pop-up at fashion week with Sam Hart.
Enjoy this photos from NZ Fashion Week? See Day 1 highlights on Threadnz here, Day 2 highlights here, Day 3 highlights here and Day 4 highlights here.
TRILOGY 15th Birthday Celebration
Happy birthday to @trilogyproducts who celebrated 15 years of quality rosehip and botanical beauty with a party in Britomart on Friday 1st September, and we all got to take home mini cakes and also the brand new 15 year celebration facial oil.
The fabulous Anna Coddington performing at Trilogy Skincare 15th birthday party.
Such a fun night celebrating 15 years of Trilogy skincare and launching the new No.15 facial oil at a party with fab guests, beautiful food and wine, and music performed by Anna Coddington. This birthday cake was even in the goody bag along with this art print.
Romeo & Juliet
On Saturday we attended the Auckland Aotea Theatre performance of RNZB Romeo & Juliet by Royal New Zealand Ballet.
Saturday- jeans and a blazer. Outfit photo by my daughter. I'm wearing Levi's, Trelise Cooper top and Trelise Cooper blazer, Deadly Ponies handbag, Kathryn Wilson shoes. At Aotea Centre for Romeo and Juliet ballet today.
Fairy Birthday Party 
From fashion week to fairy weekend…throwing a fairy tea party in the garden, followed by crafts; making flower headbands for 8 wee girls today in the Fairy Grotto under the deck. Cake is a fairy tree house. Should be much cuteness.
Kids love the simplest pleasures. An open window became an Icecream Cafe, and they were beyond excited at being given weak tea in china teacups. "It's like we're grownups!" one exclaimed. So cute and very charming.
Megan Robinson
4th September 2017
Photos from my Instagram at www.instagram.com/threadnz/ and runway photography by www.Annupam.com
Recommended