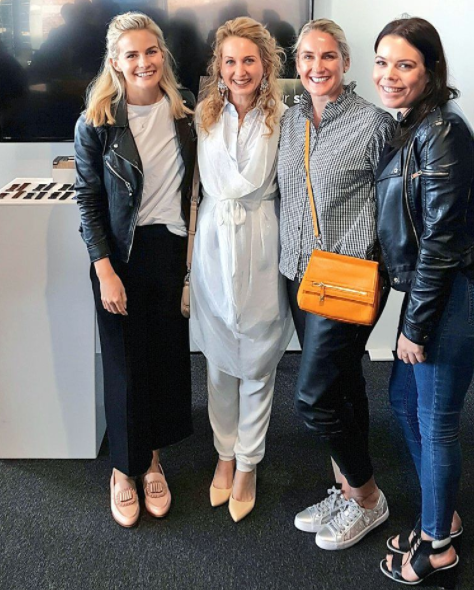 The Week On Thread Episode 94
In The Week On Thread Episode 94, this twenty fourth column of 2017, I showcase some pics of highlights in photos of what I've been doing for the past week in early October 2017 around Auckland. It's the highlights from my Instagram, which you can follow over at www.instagram.com/threadnz to see daily updates and what's new.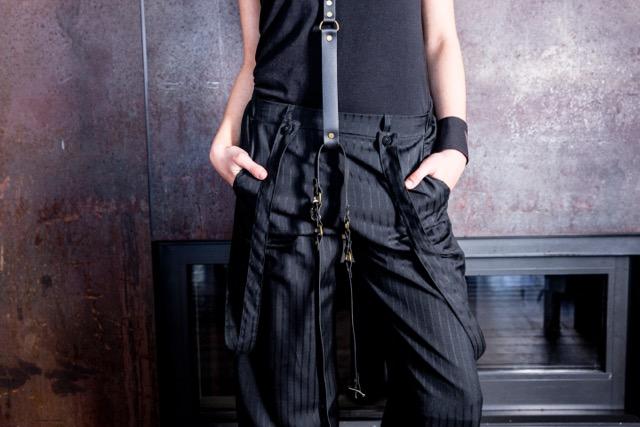 On threadnz.com read about designer Jane Sutherland who uses her background in jewellery design to combine hard metals and soft fabrics in her fashion designs, available at her website, janesutherland.com @janesutherlandesign
My makeup drawer cleaning is in full flight.
I Love Pies new vegetarian pie was super yum, as was their apple pie ♡♡
I'm trying Humanature, from New Zealand pine bark extract Enzogenol, which is a complete and concentrated brain food. I Need To Chill Out is a brain balancer to combat stress, and Make Me Feel Smarter is a brain food for mental clarity, energy, and focus. I feel like my own episode of Limitless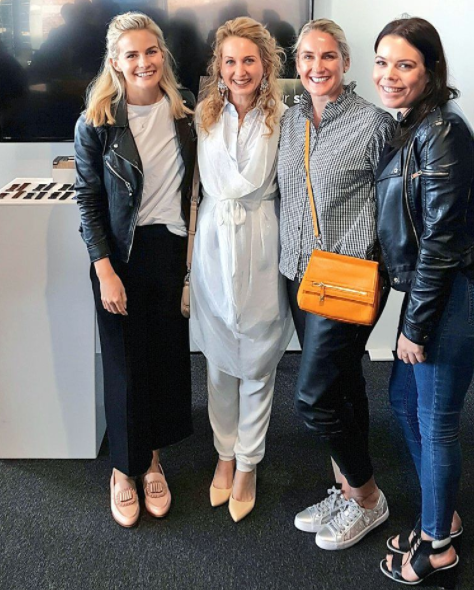 With these babes at Fitbit ionic smartwatch launch today at GridAKL- Matilda Rice, Melissa Jack and Hannah Rogers.
Introducing…Fitbit ionic smartwatch. It's fit. It's smart. Also fit and smart; (the newly engaged) Matilda Rice and Art Green.
A wooden crate of retro nostalgia games has arrived to the delight of the children, and reminding me of my childhood, from Abes Bagels on the launch of their Sunmaid raisin cinnamon bagel crisps which will remind many of us of our school lunches from the olden days! Yum.
On the blog now: yoga teacher and runner Rachel Grunwell gives tips for improving flexibility and movement, plus check out the stylish fitness fashion by Asics.
Bought these beautiful flowers today in Mangawhai; doing my steps on my Fitbit ionic.
Staircase into the sand. Mangawhai heads.
The lovely team at @merchant1948 at tonight's store opening of Deuce pop-up in Teed St Newmarket. Did you know $5 from each shoe sold goes to youth charities in New Zealand, with over $900,000 raised!? Well done, Deuce and Merchant 1948 footwear.
I'm with Melissa Jack @thebestnest and Tarryn Donaldson@iamtarryndonaldson being se-deuced (ha ha) by amazing shoes at Deuce pop-up opening party in Teed St Newmarket. @deucesneakers is a street wise shoe brand in the Overland Merchant 1948 family, and is designed in New Zealand with quality and super comfortable construction not to mention very cool styles.
Go naked! at Lush cosmetics. Naked without any packaging, that is. Pixelated nude beauty bloggers spotted at tonight's LUSH Christmas Launch party.
What I wore today: Peter Alexander pjs, sick in bed with lemon honey drink. Does anyone else have the head cold going around?
At Shed 10 for the Lululemon sale, on Saturday and Sunday this weekend.
Megan Robinson
16th October 2017
Recommended