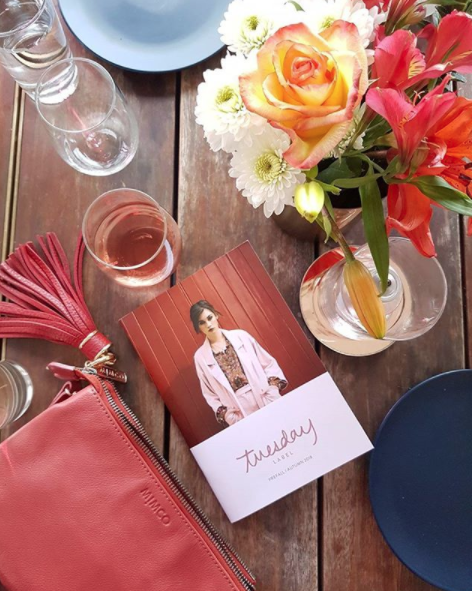 The Week On Thread Episode 97
In The Week On Thread Episode 97, this twenty seventh column of 2017, I showcase some pics of highlights in photos of what I've been doing for the past week in mid November 2017 around Auckland. It's the highlights from my Instagram, which you can follow over at www.instagram.com/threadnz to see daily updates and what's new.
Designer Karen Walker at her Playpark book and tea salon.
A train track around books, tea, and cakes at Playpark.
At the opening of @karen_walker playpark with fabulous Karen Walker team members, @jialiyang and @jade_leigh_kelly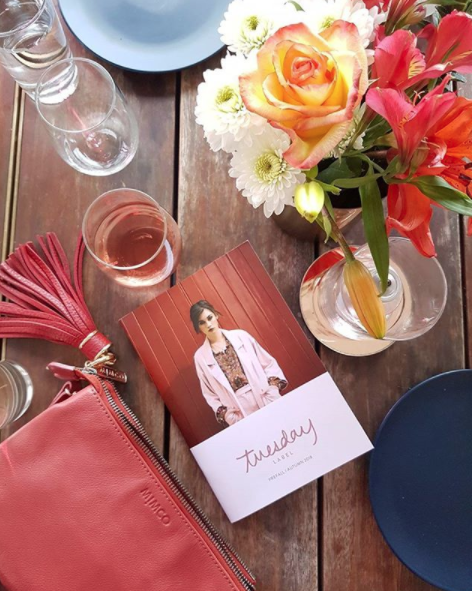 At Seafarers for a stylish and delicious dinner with a stunning view and company, with Tuesday Label designer Biddy, and fashion media.
A hamper of strawberries and champagne and Christmas tarts? Perfect as always, Farro.
Not at the Melbourne Cup! I've been a fashions in the field judge, and won prizes myself, but I have to say since learning about the animal cruelty I'm less keen on horse racing. A racehorse dies every 3 days in Australia and many more suffer. I still love a dress up but will find other occasions.
Definitely recommend Murder On The Orient Express- fabulous star studded cast and beautifully shot. Perfect to take a friend or date or your mum to. No spoilers even though it was written in the 1930s I learnt some people don't know who dunnit!
A zen moment in the day…at Jayayoga Studio Mindful Kids Yoga and art for children, creating art. Definitely recommend. They even lay still meditating on putting the day's anxiety into balloons, after a yoga stretching class. Great session, Jennifer of @jayayoganz
Delicious lunch from Ripe and flowers from lafemmefleur after a Barrefigure workout class wearing Cadenshae, New Zealand owned fitness fashion for nursing mums that's both stylish and well-made, as well as very comfortable. Having been a nursing mum myself before, I'd definitely recommend this. It's a niche that's hard to find.
The classic eighties suede sneakers from Ecco are back- Soft1 by @eccoshoes looking pretty in pink.
Wine and jewellery? Don't mind if I do. Miglio Jewellery handmade by artisans with cultured pearls, silver, leather, and Swarovski Crystal.
By Megan Robinson
13th November 2017
All photography by Megan Robinson. Disclosure: Items gifted for review. No payment received, all opinions my own.
Recommended