The Winter Coat: What You Need to Know
With the summer now leaving us, it's time for us to prepare for the looming cold temperatures. Although it's not nearly chilly enough for us to start sporting our favourite winter coats, it's not too early to be checking out the styles of outerwear that brands are currently selling. But as if there weren't enough kinds of winter coats out there already, every year we see new trends come out, and it's easy to get lost in all the choices. How do you choose the coat that's right for you? The Winter Coat: What You Need to Know.
The first thing to note is that there are several kinds of winter jackets out there, but some of your coats for warmer seasons could also work quite well in the winter – so long as you wear enough layers to keep warm. After all, as one writer of The Guardian was quick to point out, one of the reasons she had difficulty purchasing a winter coat was that none of the coats ever seemed warm enough. "Coat manufacturers spend more time making their coats look pretty because prettiness tempts consumers more quickly than practicality," she says, before bemusedly adding, "which is why I own about 12 coats I can't wear."
There are some coats that have been built for the winter, however, and many of today's coats are both warm and wonderfully fashionable. The first to come to mind is the parka, which Woman Within describes as ideal for "keep[ing] the heat in with a comfortable down/feather-blend fill lining, and that instantly-recognizable faux-fur trimmed hood." This thick coat has recently become renowned in fashion again, as designers like Michael Kors have been hard at work creating designs that are flattering and practical at the same time.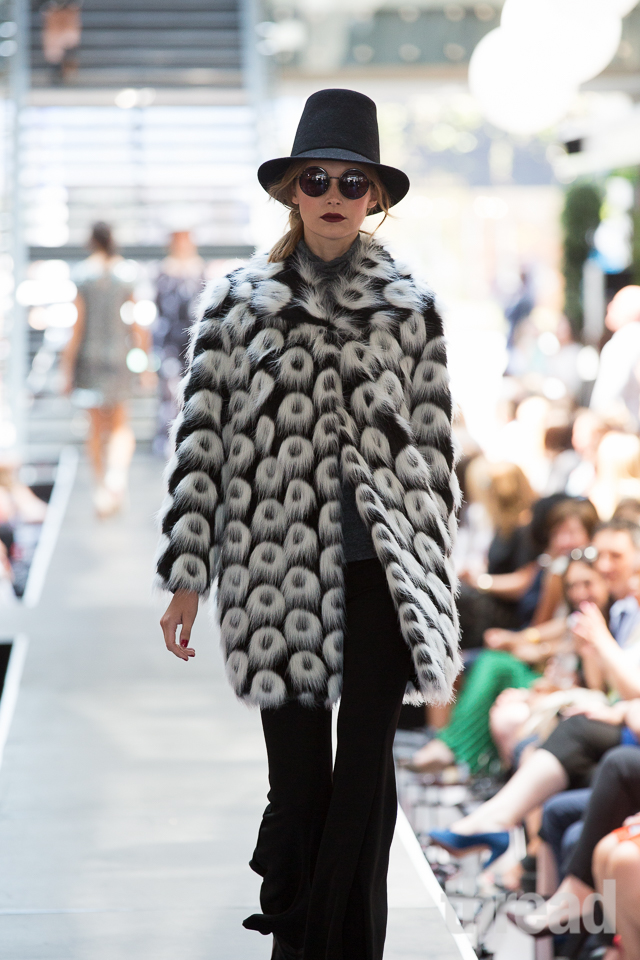 Another popular coat is the puffer, which usually looks larger and bulkier than it really is, able to fold into itself and earn its place in your suitcases for the winter. There's also the duffle coat, or a coat made from dense, thick, woolen material – guaranteed to keep you warm in the cold winter days, and of course, the peacoat, a coat famous for its design and its use by sailors in the past. With so many choices, it's often hard to decide what to get, but a few years ago, Michael Roberts, executive editor of Outside Magazine, told CBS that it all still comes down to practicality, and what you're planning on doing. If you're not going to be doing any heavy exercise or getting yourself wet, a down jacket will be the way to go. If you think you'll get caught in heavy rain or snow, a hard shell jacket should suffice, as it's waterproof and breathable. For heavy exercise like skiing and jogging, however, the soft shell jacket is best because it's more breathable. And as for the price? Roberts says, "How much are you willing to pay to stay warm and dry? It makes us happy. I mean, we pay a lot for our food; we pay a lot for a stylish suit. … It may be worth your money."
What are some trends we've seen for winter coats this year? According to Vogue, it's all about the fantastical. Things are "less functional, more fabulous – it captures the season's sartorial shift, as designers trade practical simplicity for luxury, drama and opulence." From white coats to some inspired by the 40s and 50s, it's mostly an elegant affair when it comes to this year's coats.
By Serena Miley
Photography credit Anumpan Photos of Trelise Cooper AW16 show at Britomart
8th March 2016
Recommended