Top tips for a unique Engagement shoot
A wedding is the most special day in anyone's life. The fairytale venue, the fluttering, white dress, and the love between two people are only a part of what makes it so special. However, it all starts the moment you get engaged. For everyone, the moment they say 'I do' is filled with pure joy, and is where the wedding journey starts. Contrary to what some people believe, an engagement shoot is not a trial run for your wedding day. It's an integral part of any marriage, so it's a great idea to capture the happiness experienced at that moment by having a beautiful engagement shoot. You won't want your shoot to be the same as every other couple, and your relationship is as unique as you are, so make sure you pull out all the stops for your shoot to make it stand out from the rest.
Pick a location close to your heart
The backdrop to your engagement shoot is one of the most important things to consider when you are deciding how you want it to look. The best way to make it personal is by choosing somewhere that either embodied the feeling you had when you said yes or by having your shoot at a location that represents a special time in your relationship. It could even be the exact place where your partner proposed to you, or on the sandy beach where you last went on holiday.
Having the excuse to revisit somewhere special will also remind you of happy times, and will be a glimpse into the future that is to come. During the shoot, these wonderful memories will show on your face when the snaps are taken, which will give them a life of their own when they are printed. However, many people decide to have their photos taken at home, which is often the place closest to a couples' heart as it's where they began their life living together.
When considering where to have your pictures taken, it's worth also thinking about what time of day you'd like them to be set. If you want them taken above a glittering city skyline, it's best to have them taken at night, and if you want the photographs to be bright and colorful, it's a good idea to make the most of a sunny day. Just before sunset is widely regarded to be the golden hour in the world of photography and this moment can help create a softer, more romantic aesthetic as the sun glows in the background.
Have your say in the ring
Traditionally, the person proposing will have chosen the ring in the lead up to engagement day, but these days, it's a popular decision among couples to choose the ring after they've gotten engaged. There are a number of reasons for this, but money and spontaneous proposals are two of the main ones. However, even without those reasons, there's nothing to say that you can't have a say in what ring you wear for the duration of your engagement, especially when it is such a focal point in an engagement shoot.
In the modern world, people aren't as surprised about an up and coming proposal, as many couples discuss it long before the engagement happens. In these cases, the ring is sometimes a way of sealing the deal whenever they can, and solidifying their commitment to each other. Some people might think this is less romantic, but it ensures that you get the correct sized ring, and it also means that you can put your own stamp on it. Not only this, but some have argued that choosing the ring together is an important step to take together, as it symbolises all the important decisions to come in the future.
In any case, the ring is important to a couple, and so will be in the photoshoot. This is why when you choose your ring, it's only wise to invest in a bespoke, yet affordable ring that shows your personal style. Going with a ring specialist such as anillos de compromiso is the best way to ensure you get the perfect ring to show off for your shoot. Not only are the rings chic and sophisticated, but they are unique enough for you to find one that suits you just right.
Wear clothes that reflect you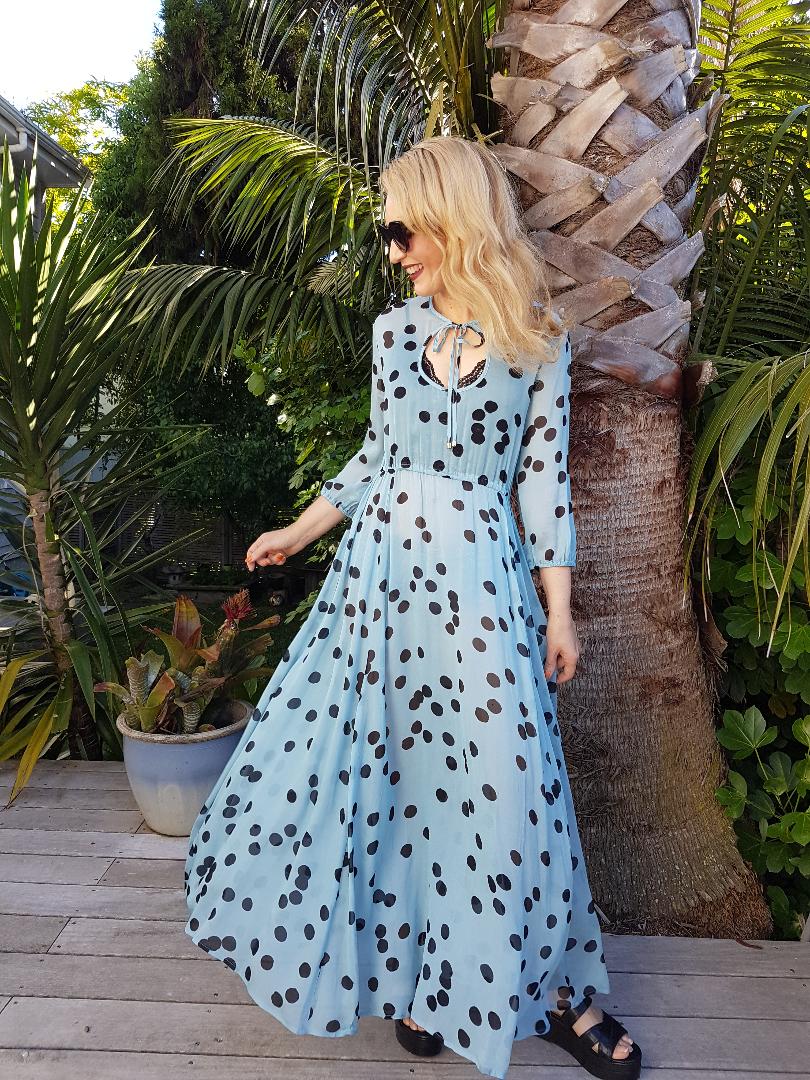 The location and your ring are both integral aspects to think about when organising your shoot, but arguably the most important aesthetic to think about is what you wear. In everyday life, what clothes and accessories you wear reflects your artistry and style, and in an engagement shoot, this is no different.
Though lots of people like to dress up formally for the pictures, this often lets slip their sense of style. To make your shoot as personal as possible, it's best to dress up a small amount, but not so much that your daily style gets lost. For example, if you're a fun loving couple who feel themselves when hiking through the outdoors, then wearing a tailored suit won't portray your personality. You need to ensure above all else that you're wearing something that makes you feel comfortable. You don't want to reflect on your shoot day as a time where you felt stressed and out of place, but one where all you could think about was the person standing (or sitting) right beside you.
What you're wearing also has to complement your surroundings, so if you've decided to head to the park where you spend a lot of your time together, then happy colors and more casual attire will reflect you the most. Another thing to remember is that what you wear also can't take away from the looks of love exchanged in front of the camera, nor the sparkling ring on your finger, so one golden rule is to not wear too much jewellery or gaudy, clashing patterns.
Choose the right photographer for the job
You might be the most stylish person in the world, but if you don't know how to take a great picture, then your photoshoot can't go ahead. This is why you need to enlist the help of an amazing engagement photographer. It's worth asking around your group of friends, or even within the family to see if there are any good recommendations on who to choose. If there's nobody that you click with, then you'll need to set aside some time one day to search for the person who's right to take your pictures.
Most photographers will have an online portfolio of work so that you can see how pictures they've taken in the past will fit with your ideas. Not only this, but some photographers even offer to do trial runs to see if they can work with you in practice before the big day. The best thing about choosing the right photographer at this stage in your engagement is that they could well be the perfect match to take your wedding photographs, too. In fact, many wedding photography packages also include a free engagement shoot for you to make the most of.
The right photographer won't just offer great deals, but they will be there for you to turn to if you don't know where to start with your shoot. Advice on lighting, on how to pose, and where the best place to shoot is are all things they should be able to help you with, as they aren't just there to take the photos and leave. The cream of the crop will also be able to suggest a backup plan if your ideas don't materialize in the way you want them to.
Remember that it's about you, not others
It's easy to get caught up in what other people want for you and your engagement shoot. Despite the fact that your shoot is there to be looked at, and that the picture itself is key, it's a good idea to remind yourself of who it's supposed to look good for. Though it's great to ask for advice from friends and family who have already had an engagement shoot before, make sure you're careful over how many people you take this advice from. When you start considering what everyone else's input is, then you could forget what you want it to be. If you lose your way in this process, then you risk your shoot ending up like an amalgamation of everyone else's.
Luckily, there are ways you can achieve the perfect balance, which will mean that your shoot is as fun as it's supposed to be, not stressful. One sure fire way to not get too caught up in everyone else's opinions is by writing down exactly what you want in your shoot from the top of your head at the start of the planning process. This way, you know what is most important to you when conducting the shoot, and you can always refer back to it if you get lost in the opinions of others. By doing this, your personality will shine through in your shoot, and it will help you create the most unique set of prints money can't buy.
11th February 2018
Disclosure: This is a collaborative post and the author's views here do not necessarily reflect those of the blog owner. Threadnz.com occasionally receives monetary compensation or other types of remuneration for mentioning and/or linking to any products and services from this blog.
Recommended