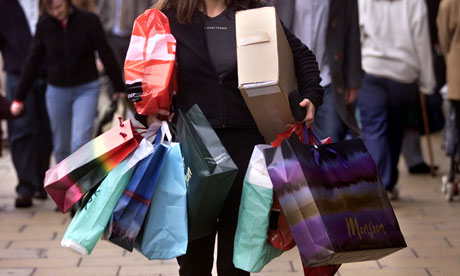 Turning your stash into cash!
If you're like most, chances are you'd love to take a trip, but your wish list and your budget – just don't match up. Experiencing the fine cuisine, culture, and high fashion shops from places like Melbourne seems like a distant dream that may never come to pass.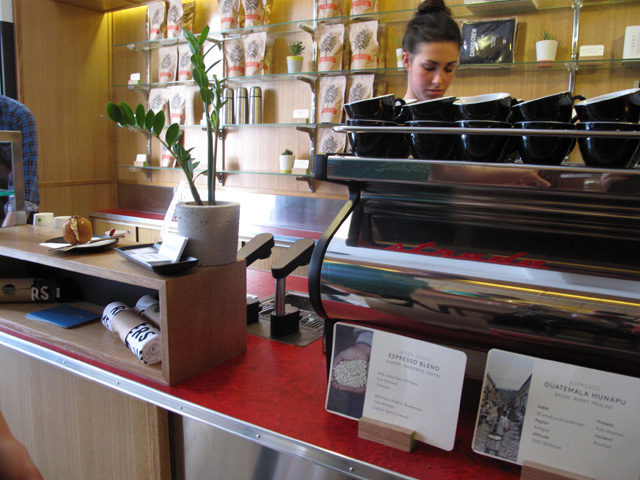 While traveling abroad can be pretty costly, there are ways you can afford to go. Finding great ways to earn some extra cash and keeping an eye out on great traveling deals can put your fantasy travel destination within arm's reach.  In fact, many people have found ways to turn their old, unused treasures, into cold hard cash that they can put towards vacationing.
Selling Valuables for Cash
You've probably seen the commercials, read advertisements online, and even received a few post cards in the mail about selling some of your valuables for cash. While it may seem like it's too good to be true, there are plenty of vendors in California and other locations that will give you a great deal on the items you no longer have an interest in. What types of things can you sell?
·  Gold jewelry
·  Diamonds
·  Watches
·  Handbags
Bet you never thought those old purses you were holding onto in the back of your closet would turn into a few extra bucks? By following a simple process, you could be just a few months away from taking a well deserved vacay. All you need to do is:
1.  Start digging around for unwanted valuables
2.  Locate vendors like San Diego Jewelry Buyers, who buy, sell, and issue collateral loans
3.  Receive Your Appraisal and Offer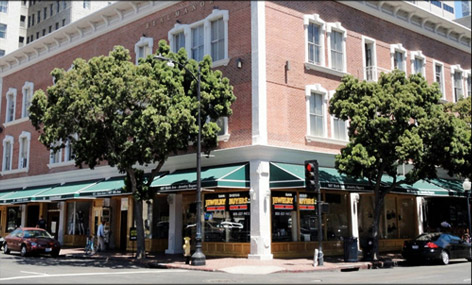 Start Digging for Valuables
Now is the time to begin a bit of "spring cleaning" so to speak. Check your closets, garages, attics, and wherever else you might store the things left often used. Anything in the categories such as those described above can be turned into cash. Collect all your purses, diamonds, and jewelry. The better condition the items are in, the more your cash offer will be. If you need to wipe off the dust or have the jewelry cleaned, it can be well worth it.
Locate a Reputable Buyer
When looking for a buyer, reputation is everything. You can start by searching online for jewelry buyers in the San Diego area. Check out customer reviews as well as reports from sources such as the Better Business Bureau. While no business can satisfy every consumer need, you want to select the buyer that has the best reputation for quality customer service and great cash offers.
Receive Your Appraisal and Offer
After locating the appropriate jewelry buyer servicing your area you will need to gather all your things and take them in for an appraisal. Now sources such as ABC News suggest that you get an appraisal from another jewelry store before selling to any buyer. Why? This will give you a basis to start from and will help you in determining whether the cash offer is a great deal or not. Once you reach your jewelry buyer, they will first examine your items for authenticity and overall value. You will then receive a verbal appraisal followed by a written cash offer. (Keep in mind, they can't give you 100% of what the item is worth, or the buyers don't make a profit).
After receiving your appraisal and cash offer, if you agree to the terms, you will then be paid cash in hand! You can take that cash and put it into a savings account, or even use it as a deposit for your hotel room, flight, or rental car. In no time at all you'll be walking the cobblestone streets of London, eating the finest cuisine in Australia, or just taking in the culture around you. Just think, every year you could be taking an international trip just from cash you earned from old items you no longer have use for.
26th November 2014
Intro image credit www.theguardian.com
Recommended