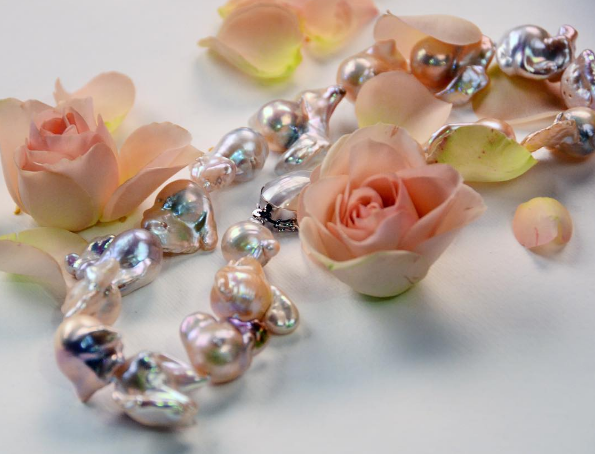 We're loving: the beautiful and classic jewellery at New Zealand Pearl
We're loving: the beautiful and classic jewellery at New Zealand Pearl. Here are my Editor's Picks of some of their many styles of stunning jewellery.
New Zealand Pearl is a pearl jewellery retail business based in Parnell, Auckland, and has an online shop at newzealandpearl.co.nz The pearl wholesaler is a New Zealand-owned and based company, which has been wholesaling pearls and pearl jewelry for more than 20 years across New Zealand, Australia, Asia and Europe with more than 200,000 satisfied customers to date.
WHOLESALE PRICES
Jackie from New Zealand Pearl says, "We offer a selection of premium quality pearls with designs that are classic with a modern twist. Our commitment is to offer high quality pearls with truly wholesale prices unlike other pearl companies, online or off."
DID YOU KNOW?
As well as shopping, it's informative, too. Everyone knows about white pearls, and perhaps about black pearls, but did you know about the many various colour as well as types? On their website you can see examples of Tahitian Pearls, Golden South Sea Pearls, Akoya Pearls, and Freshwater Pearls.
OUR TOP PICKS
Tahitian pearls are normally known as black pearls, and the natural black colour comes from the colour of the oyster's black lips. Their colour can range from a metallic silver, to the colour of graphite.
This stunning ring with a crossover effect with two pearls: a 8.4mm black overtone Tahitian Pearl sets aside with 11.5mm green overtone, makes for a very stylish ring that's sure to get compliments whenever you wear it.
Below: I love the timeless style of this Edison Pearl necklace, with a hint of creamy colour.
One of their biggest sellers, is the Golden South Sea Pearl. Here are some exquisite examples.
Below: If you prefer something completely unique and original, perhaps try baroque freshwater pearls, with their irregular natural shapes. I'm loving the incredible piece of baroque freshwater pearls, pictured below.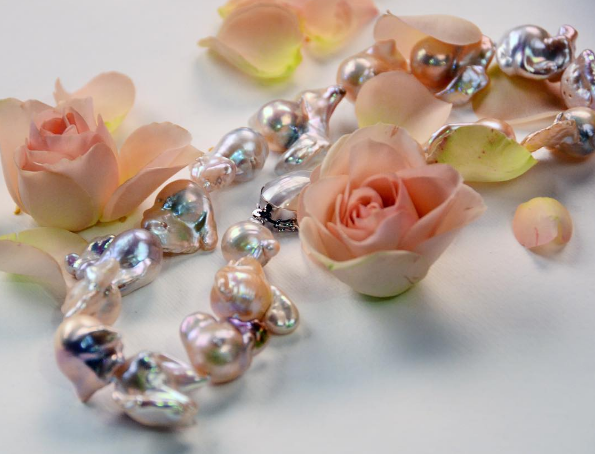 Below: Why not layer up your pieces for added impact? This triple strand freshwater white colour bracelet has a big wow factor when you wear two bracelets at once, giving the beauty of multiple strands of pearls to your outfit.
WHERE TO BUY
You can find the New Zealand Pearl showroom in Parnell Auckland and an appointment is needed to visit the showroom, so telephone 09 365 2588 or 0800 PEARLS (0800 732 757) or shop online at newzealandpearl.co.nz and find them on Instagram at www.instagram.com/newzealandpearl/
Megan Robinson
6th August 2016
Recommended